McNeil High School Burglaries
August 02, 2010
---
Business Burglaries in Williamson County
August 02, 2010
---
Cooper Thefts
April 23, 2007
B.O.L.O.
Round Rock PD ask for your help to catch thieves, passing themselves off as Air Conditioning mechanics. They have all the tools and materials they need to go up on the roof of that vacant commercial building on your block and dismantle the large rooftop A/C. Once dismantled, they remove the very valuable copper coil. They lower the coil to their van or pickup, remove their tools and ladders, and then they are gone. Unlike your faithful A/C guy, they don't return. Instead they go straight to the closest recycle center where, with minimal paper work, very little ID required, they sell the copper coil for in excess of $2.00 a pound. The coil from a 20 ton rooftop unit weighs 100+ pounds.
The next day, just for a change of pace, they visit a new housing development where the A/C's are located outside, on the ground and are easily accessible from the street. In about 10-15 minutes per unit they can work their way down a block of new, unoccupied homes and again come away with several hundred pounds of copper coil to be sold to the unquestioning recycle center.
Here are some things for you to think about regarding these crimes:
· Less than 30 pounds of copper can be sold without and ID. Thirty pounds or more requires only a photo ID like your Texas drivers license.
· Recyclers do keep records of copper purchases that they make, however, the records are minimal and difficult for the police to use in solving crimes.
· Much of this type of crime is thought of by police to be a fairly safe way to support serious drug habits. Another view is that the dollars from copper sales are used to finance drug dealers.
· Police in Williamson and Travis Counties are keeping a wary eye open for people in the act of stealing A/C coils, but they simply cannot stop every person(s) working on roof top units or working on units in new developments.
· Police need your help. Look at the picture of the roof top unit that is an actual crime scene in Round Rock. If you see presumed A/C techs (they will normally work in pairs) working on units in your new neighborhood and leaving them in disarray as in the picture, call the police or Crime Stoppers.
· Finally, many unit thefts in new neighborhoods are never reported. Contractors simply build the cost to replace units into their contracts. Guess who ends up paying for it. The cost to replace a 20 ton roof top unit after these vandals have stripped away the valuable copper is about $30,000. The cost to replace a single home unit is proportionately less, but still very costly.
· A variation on this crime is the theft of copper wiring and piping. In this case they simply rip out the wiring and piping that is in place in a new home.
· Before the copper wire can be sold, the insulation must be removed. The cheapest, most efficient way for these thieves to prepare the copper wire for sale is to throw it in a pit or barrel and burn it. Burning the insulation off the stolen copper wire is, in itself, a crime, a violation of EPA laws.
Round Rock police and Williamson County Environmental Enforcement Services are asking for your assistance. Keep an eye open for possible copper coil thefts or copper wire burning in process. Don't try to interfere, but do call Police or Crime Stoppers and report what you are witnessing. Try to get a license number from their vehicle and a vehicle description to pass along to detectives. The number of thieves and descriptions would be helpful as well.
Remember that a call to Crime Stoppers is anonymous and protects you. If an arrest is made you can receive a reward of up to $2,000. Crime Stoppers phone number is 1-800-235-STOP.
Williamson County Crime Stoppers teaming with Round Rock PD for your protection.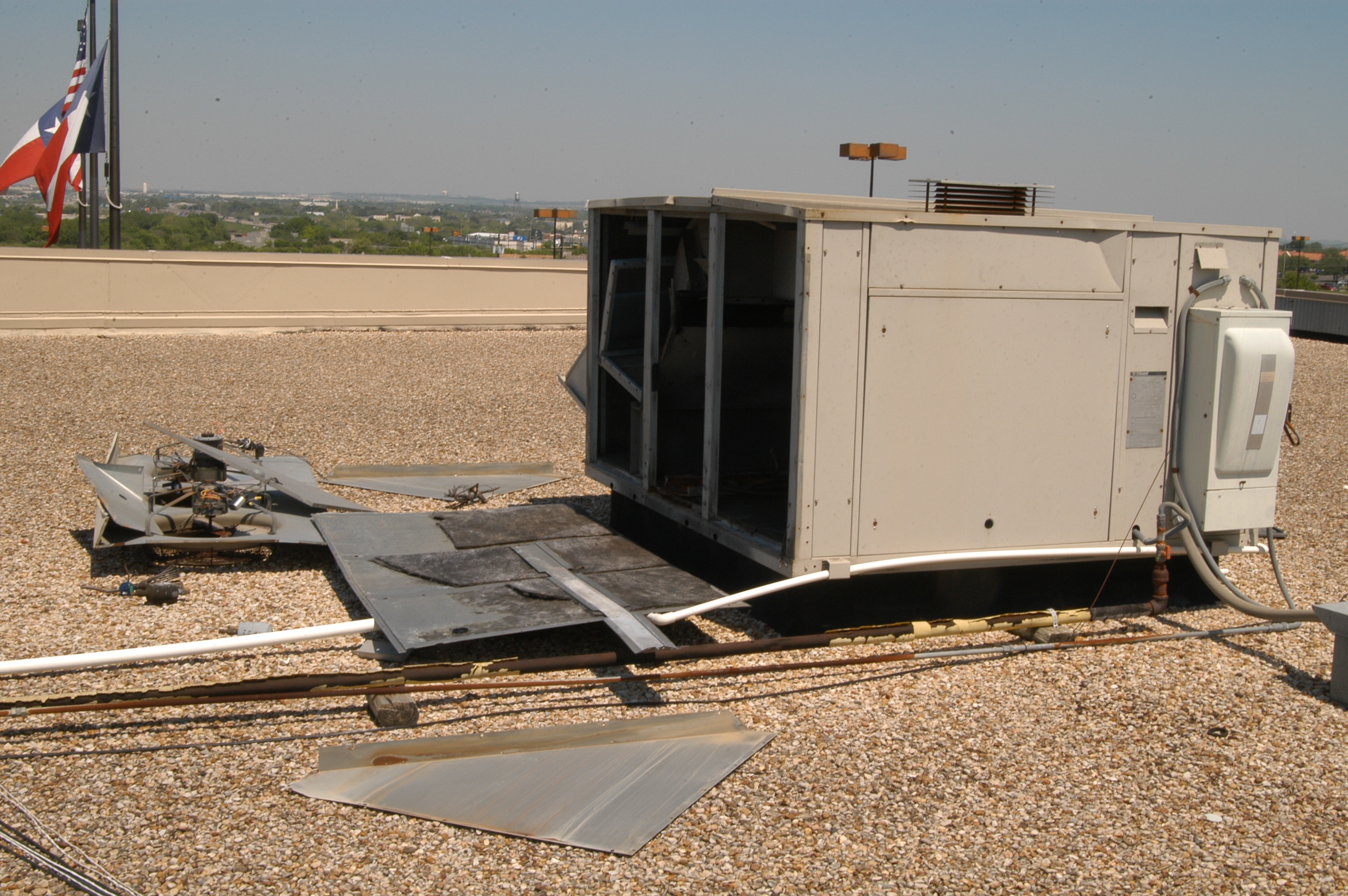 ---
| | | |
| --- | --- | --- |
| Page 2 of 2 | 13 Records | Prev | Next |