If you have any information about these crimes or any person(s) involved, you are urged to call Crime Stoppers at 1-800-253-7867 or submit a Web Tip . You do not have to give your name. CRIME STOPPERS will pay a cash reward of up to $2000 and you can remain anonymous.
Possible Child Predator
September 10, 2015
Help this suspect be identified.
More info click here: Wilco Crime Stoppers Bulletin -Attempt to ID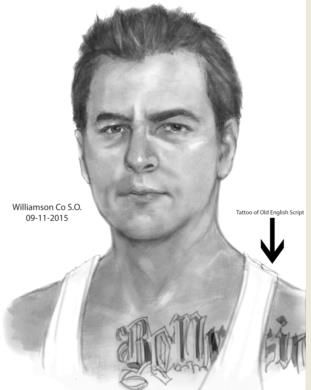 ---
Fatal Crash - Chandler Road area
July 09, 2015
Texas Department of Public Safety - Fatal Crash Investigation.pdf

---
Burglary of Vehicles - Austin, Round Rock Area
March 11, 2015
Public Service Bulletin - BOVs Oak Brook Subdivision - Austin-Round Rock Area (031015).pdf
---
– Forgery, Fraud, False Identity -
March 02, 2015
Public Service Bulletin - Request to Identify
---
Arsons at several Leander ISD schools during the past year
January 09, 2015
Crime Stoppers LISD Arsons.pdf
---
Criminal Trespass & Theft of Diesel Fuel - Leander area
October 13, 2014
WCSO Crime Stoppers Bulletin - Criminal Trespass and Theft of Diesel Fuel (100914).pdf
---
BURGLARY OF RV CONSIGNMENT CENTER - Georgetown area
August 29, 2014
Crime Stoppers Bulletin -Burglary RV Consignment Center in Georgetown (082914)(1).pdf

---
Robbery - Georgetown
August 13, 2014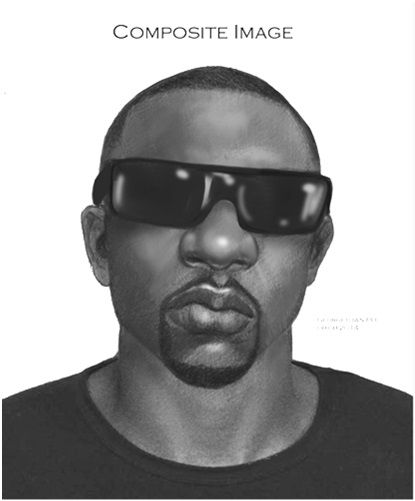 2014-134 PUBLIC NOTICE Robbery Identification Needed - Brown.pdf
---
Criminal Mischief - Rattan Creek Pool
July 21, 2014
Rattan Creek Pool Criminal Mischief(1).pdf
---
Attempted Sexual Assault - Round Rock
July 15, 2014
RRPD 14-0708-0038 Press release(2).pdf
---
Burglary of habitation - Raley Rd area in Cedar Park
June 19, 2014
Click Here for info. Public Service Bulletin - BOH Raley Rd area Cedar Park(1).pdf
---
Burglary of Vehicles - Chandler Creek Neighborhood
May 29, 2014
Click here. Public Service Bulletin -Burglary of Vehicles - Chandler Creek Neighborhood
---
Arson - Cedar Park
May 06, 2014
Cedar Park Police Department Arson 05-06-14.pdf
---
JANUARY 2014 HIT-AND-RUN
April 14, 2014
01-01-2014 HIT AND RUN.pdf
---
Cedar Park Agg Robbery
September 30, 2013
Cedar Park Agg Robbery 09-24-2013(1).pdf
---
Criminal Mischief - Brushy Creek MUD
July 08, 2013
Criminal Mischief - Damage to Brush Creek MUD Pool (070813).pdf
---
Georgetown Criminal Mischief
June 21, 2013
Georgetown Criminal Mischief 6-21-13.pdf
---
Wanted US Marshals - Agg Kidnapping - James
June 17, 2013
AGG Kidnapping Wanted Poster(1).pdf
---
Wanted US Marshals - Agg Kidnapping - Morrow
June 17, 2013
AGG Kidnapping Wanted PosterMorrow(1).pdf
---
Burglary of ATM - Cedar Park
May 30, 2013
Public Service Bulletin -Burg of ATM - Cedar Park - May 22, 2013 (052913).pdf
---